Louise and Lynne would like to let everyone know about Sam. We have very sad news to relay – Sam has passed away. She was a member of Fearless Theater since 1998 and the star of 6 episodes of our web series The Hope Scenarios. We will all miss her amazing talent and spirit. She was an inspiration!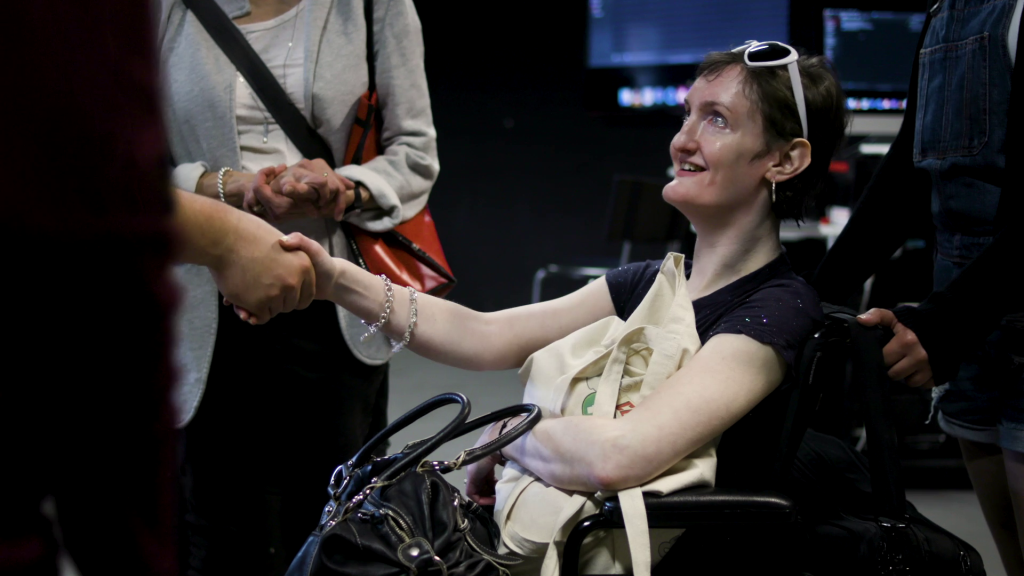 Sam was born on February 8, 1989 and died on September 25, 2022 . She was 33 years old. Throughout her life she was an advocate for individuals with familial dysautonomia and disabilities in general. At age 11, she appeared on Nick News with Linda Ellerbee, telling her story on a My Life segment. The following year, she was an ambassador for the Make-A-Wish foundation.
Samantha joined the Fearless Theater Company at age 9, appearing in a scene with Eric Jacobson (as Jake Pianofingers from "Sesame Street,") in the 1998 performance of the Musictime Cafe. The performance explored the amazing and diverse world of music and dance, and featured singers and dancers both with and without disabilities, and special guests including Benny Golson and Steve Widerman. 
In 2018, she appeared in the second season of the (soon to be released) web series The Hope Scenarios. In the series, she spoke about her experiences with familial dysautonomia, and appeared with her mother Faye, her health aides Michelle and Emily, and two of her close friends, Keshi and Amanda.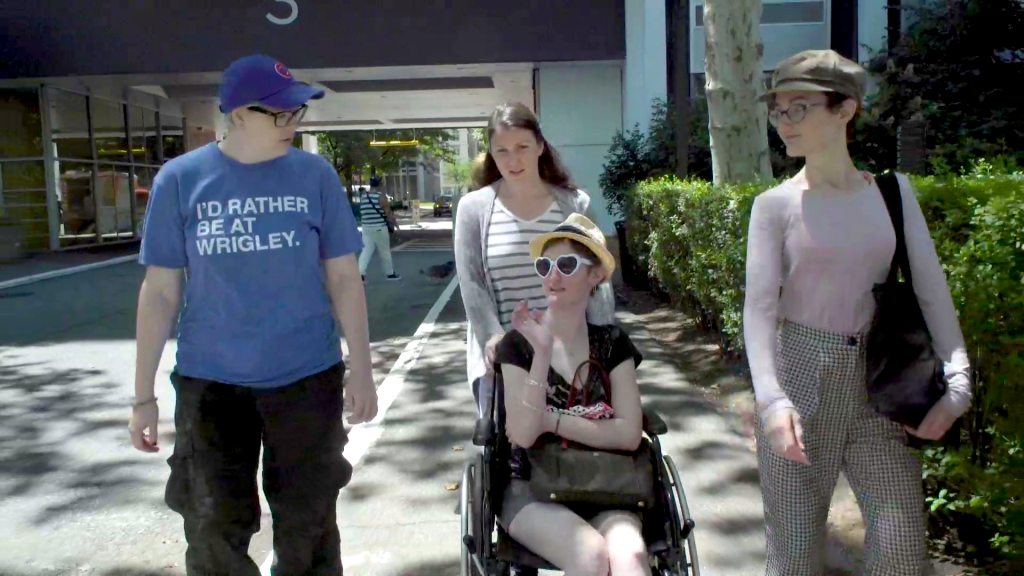 There will be a memorial for Sam this Wednesday, September 28, 2022, in New York City. Details can be found on her memorial page.