Participants & Experts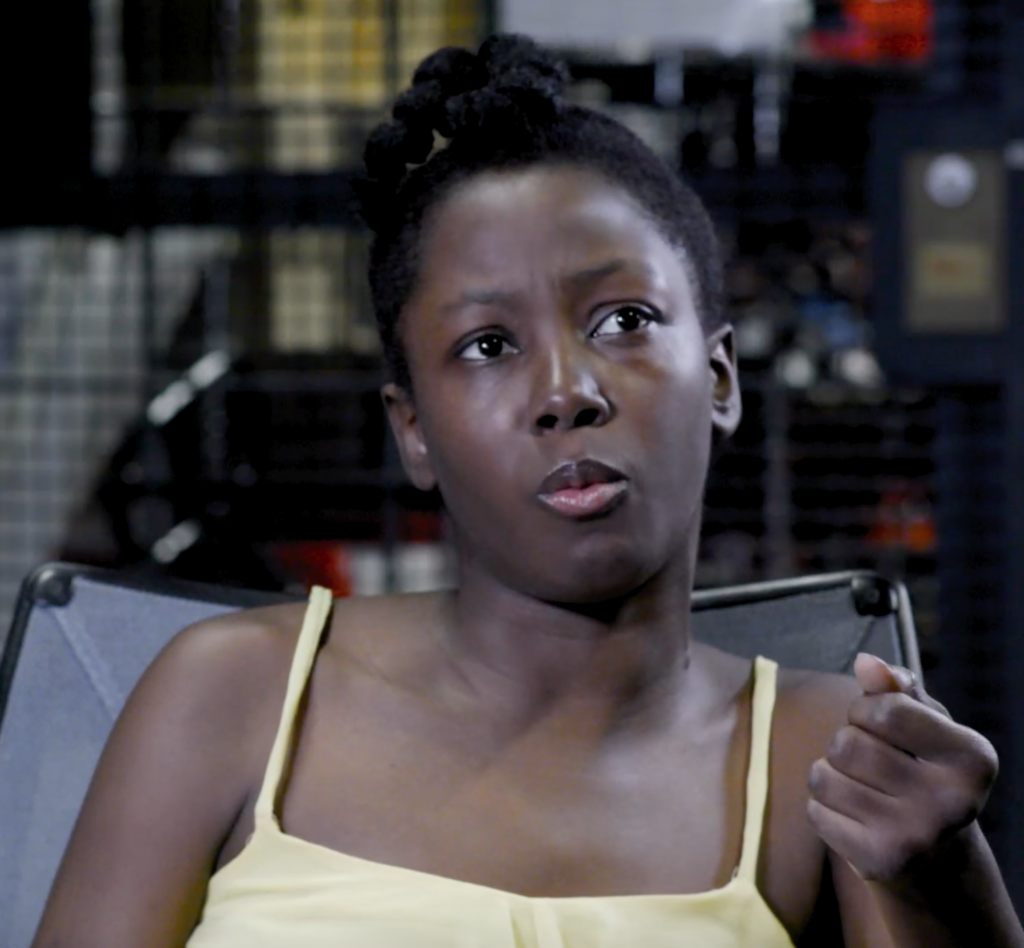 Epiphany Samuels
Participant
Epiphany Samuels is an actress, singer, writer and director. She is a recent graduate of NYU Tisch Drama and Co–Artistic Director of Affirmation Theatre Company. Off & Off-Off Broadway acting credits include: "Time Is On My Side" from "Past, Present and Future" produced by TPAC/WIP; "A Person Thing" from" Inmates Running the Asylum" produced by Atlantic Acting School; and "The Negro Speaks" by Marcus Dargan. She plays a lead character in "What If" and like her character, Savannah, Epiphany is also a Sickle Cell Survivor and wants to continue raising awareness for rare diseases and disorders.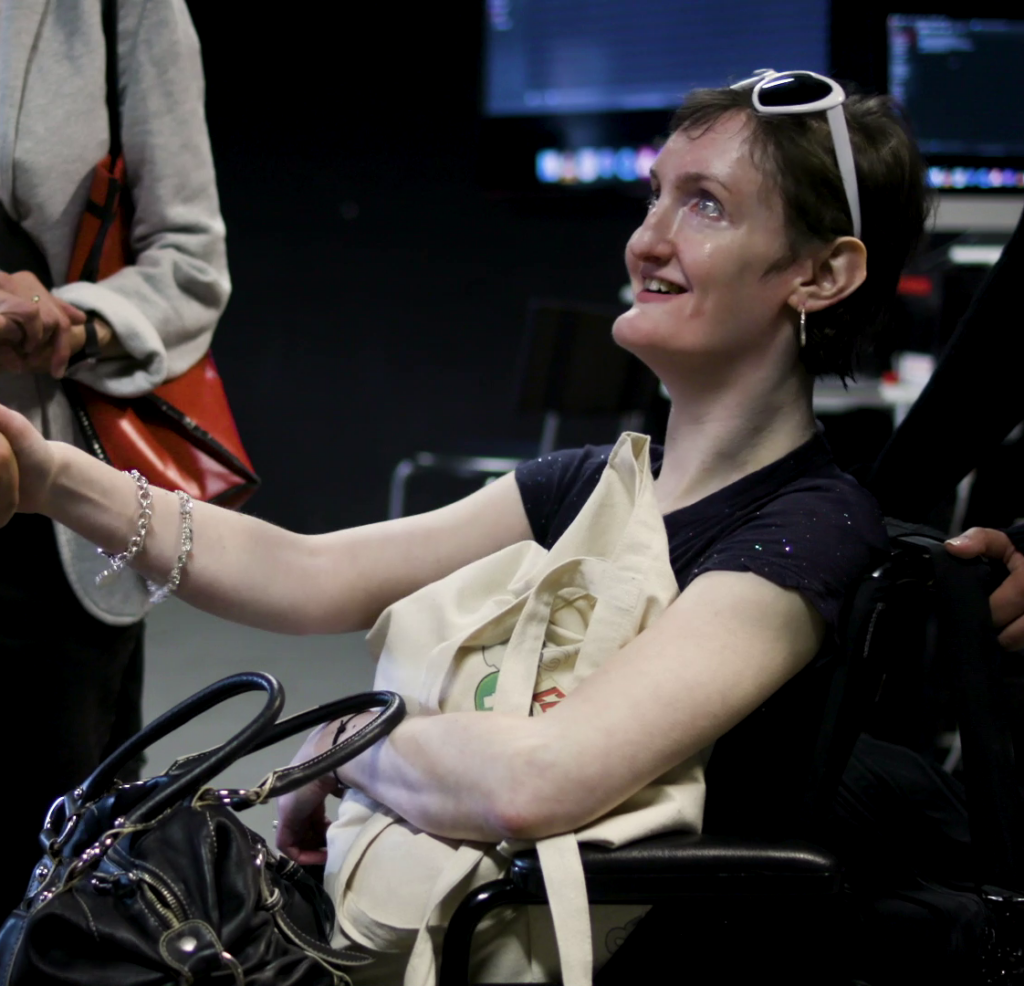 Samantha Myers
Participant
Samantha Myers (Sam) has been a member of the Fearless Theater Company since age 10 when she appeared in the Music Time Cafe. She has been an advocate for people with the rare Jewish genetic disease, familial dysautonomia, since the age of eleven when she was on Nick News with Linda Ellerbee, telling her story on a My Life segment. The following year, she was an ambassador for the Make-A-Wish foundation. Since finishing school, she has been studying American Sign language, electric guitar, and takes voice lessons at Daniel's Music Foundation, and works afternoons at the Lower East Side Girls Club.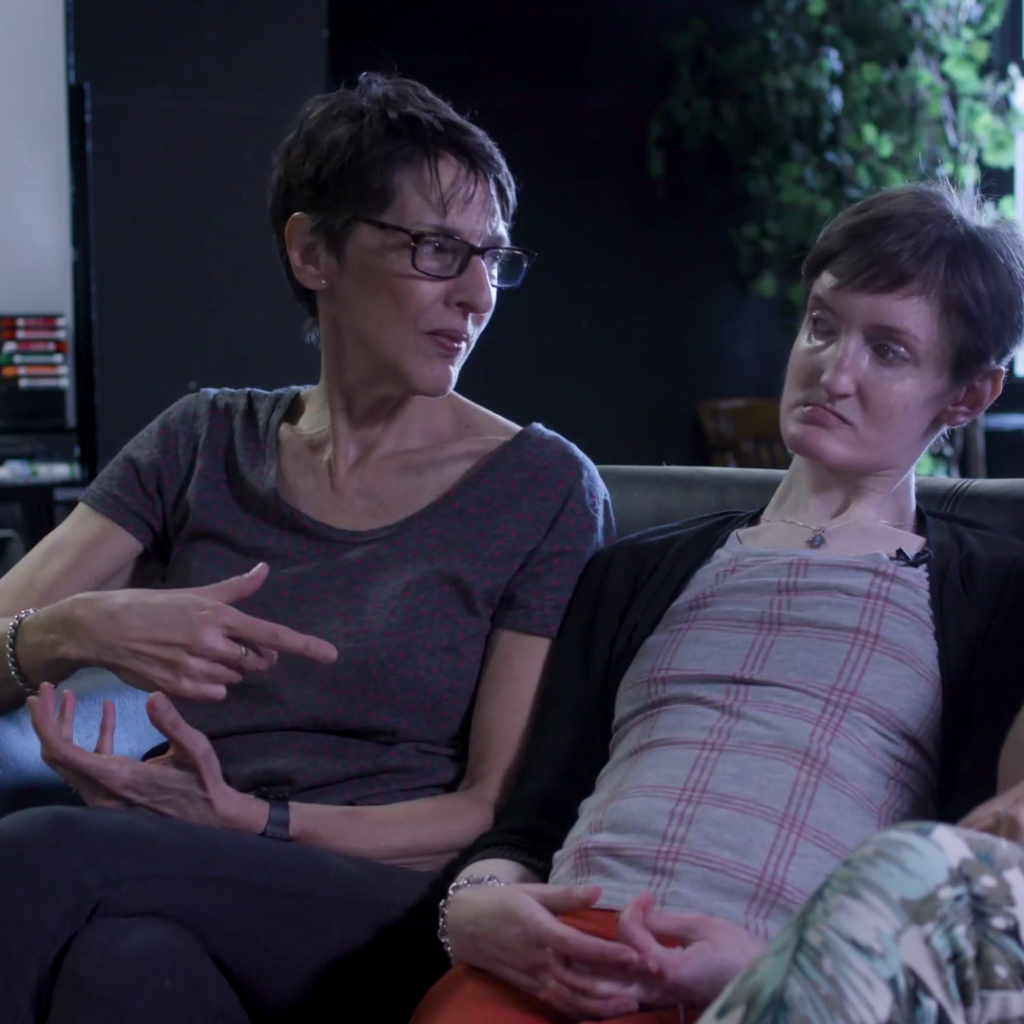 Faye Ginsburg
Sam's mother, President of the Familial Dysautonomia Foundation, and the David B. Kriser Professor of Anthropology at New York University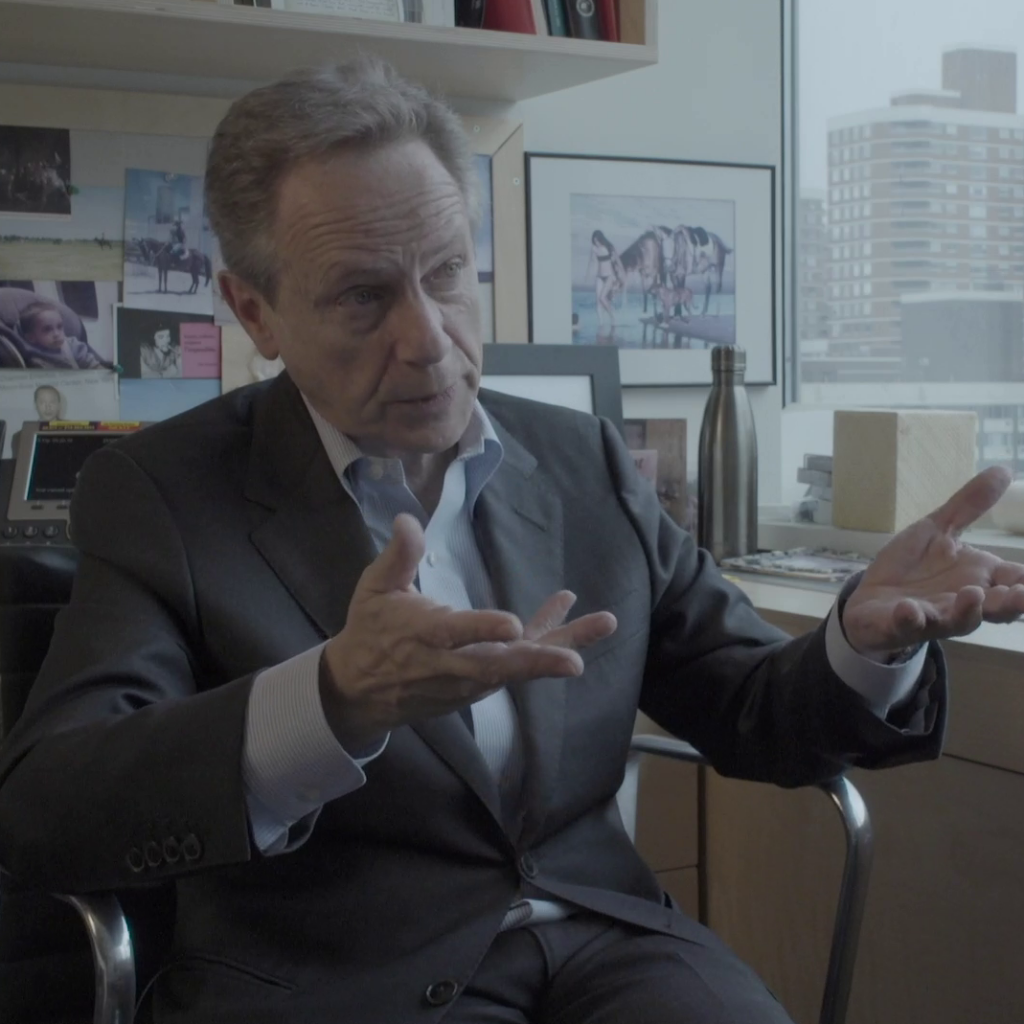 Horacio Kaufmann, MD.
Director of the Dysautonomia Center at New York University's Langone Hospital Center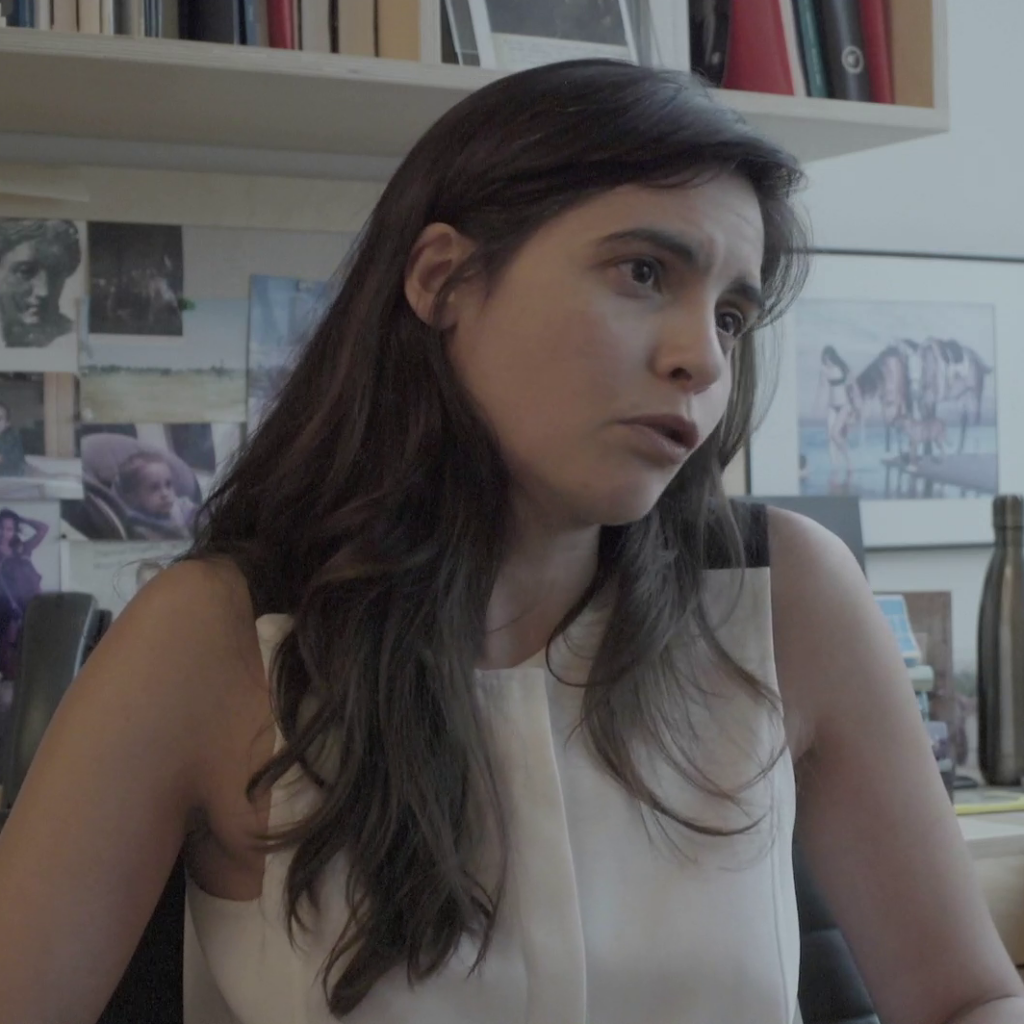 Lucy Norcliffe-Kaufmann, PhD.
Associate Director of the Dysautonomia Center at New York University's Langone Hospital Center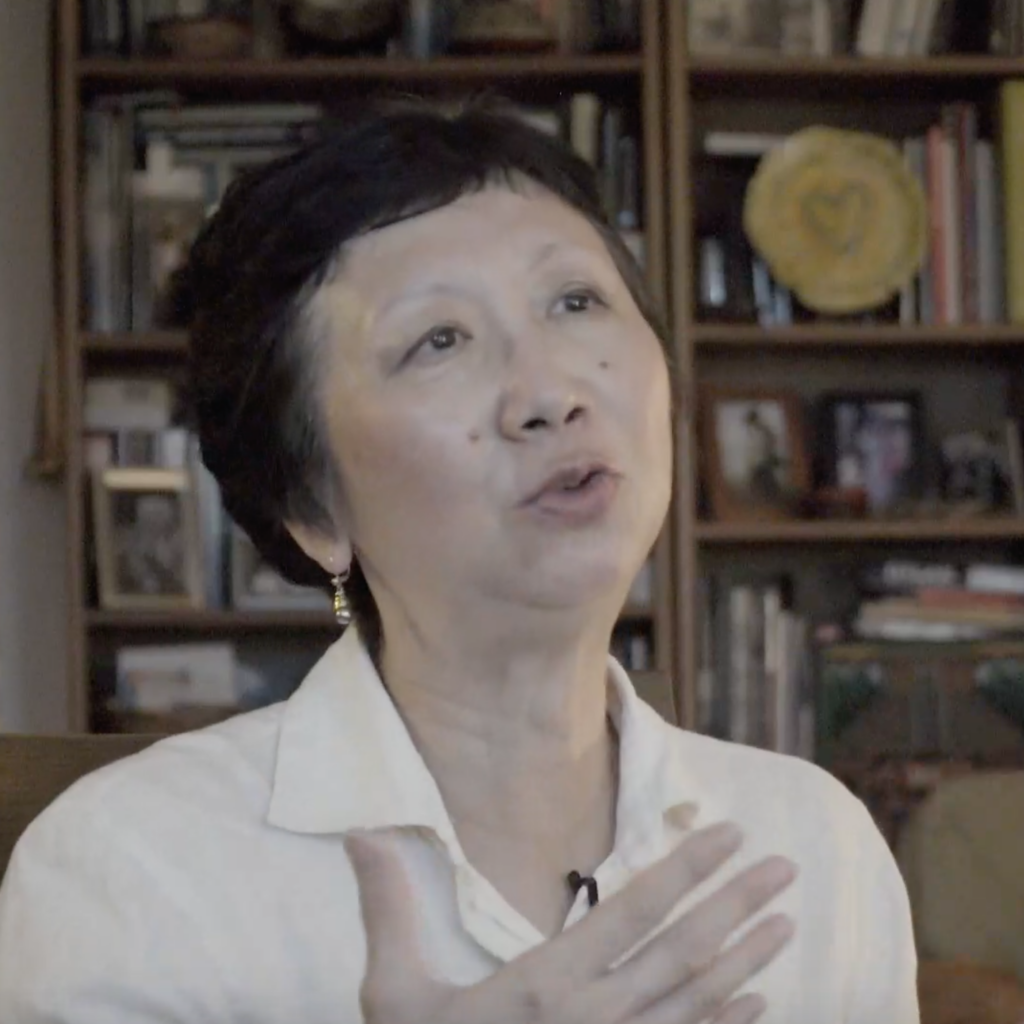 Wen K. Ling, PhD.
Sam's physical therapist, Associate Professor of Physical Therapy, and Chair of the Department of Physical Therapy at New York University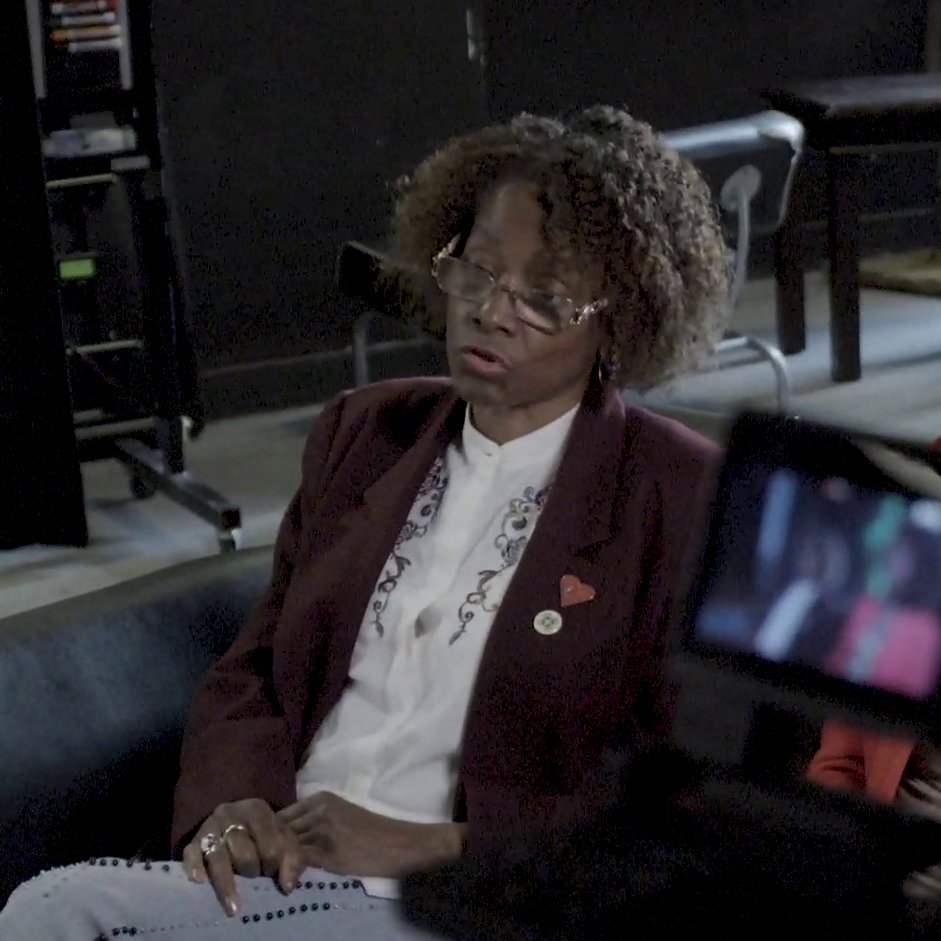 Ginger Davis
Sickle cell advocate for the Sickle Cell Beta Thalassemia Patients Network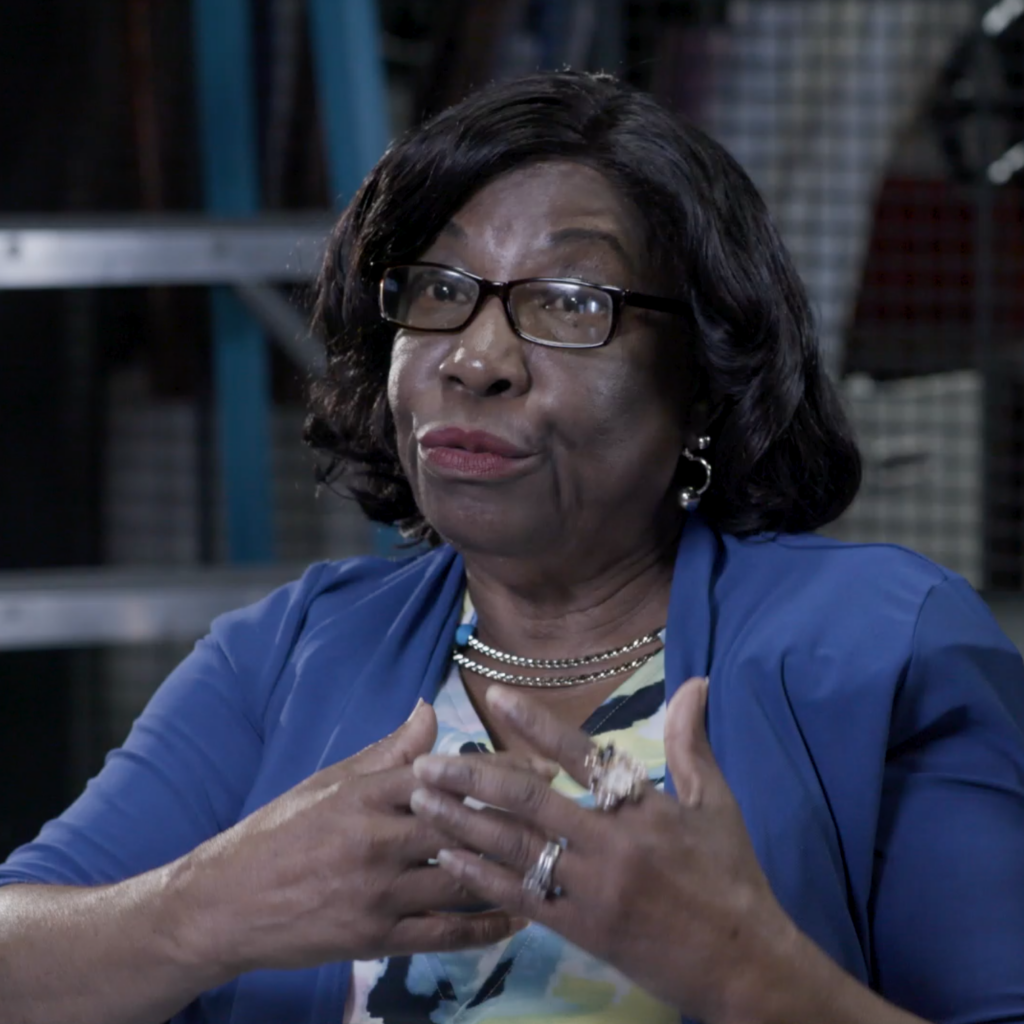 Gloria Rochester
Mother of a child with sickle cell disease, and founder of the Queen's Sickle Cell Advocacy Network
Cassandra Dobson, PhD.
Associate professor of Nursing at Lehman College, and an expert in how to treat patients with sickle cell disease
Crew
Louise Tiranoff
Director
Lynne McVeigh
Producer

Carter E. Glace
Production Manager
Elena Brosseau
Director of Photography
Kaylee Scinto
Assistant Camera
Adam DeSantes
Videographer, Editor
Eli Sands
Editor, Music
Amelia Palmer
Sound Recordist
Sophie Bennett
Catering Supervisor
Julia Cass
Consultant